The company moved into its first own premises and already had a considerable number of qualified employees.
Whether it was because of the skilled workers of the leather goods manufacturers, the raw material leather itself, or friendly relations, is not flawlessly vouched for. In any case, it was not land or investment grants financed by the municipality. There was no such thing at that time - only entrepreneurial risk. And that was rewarded.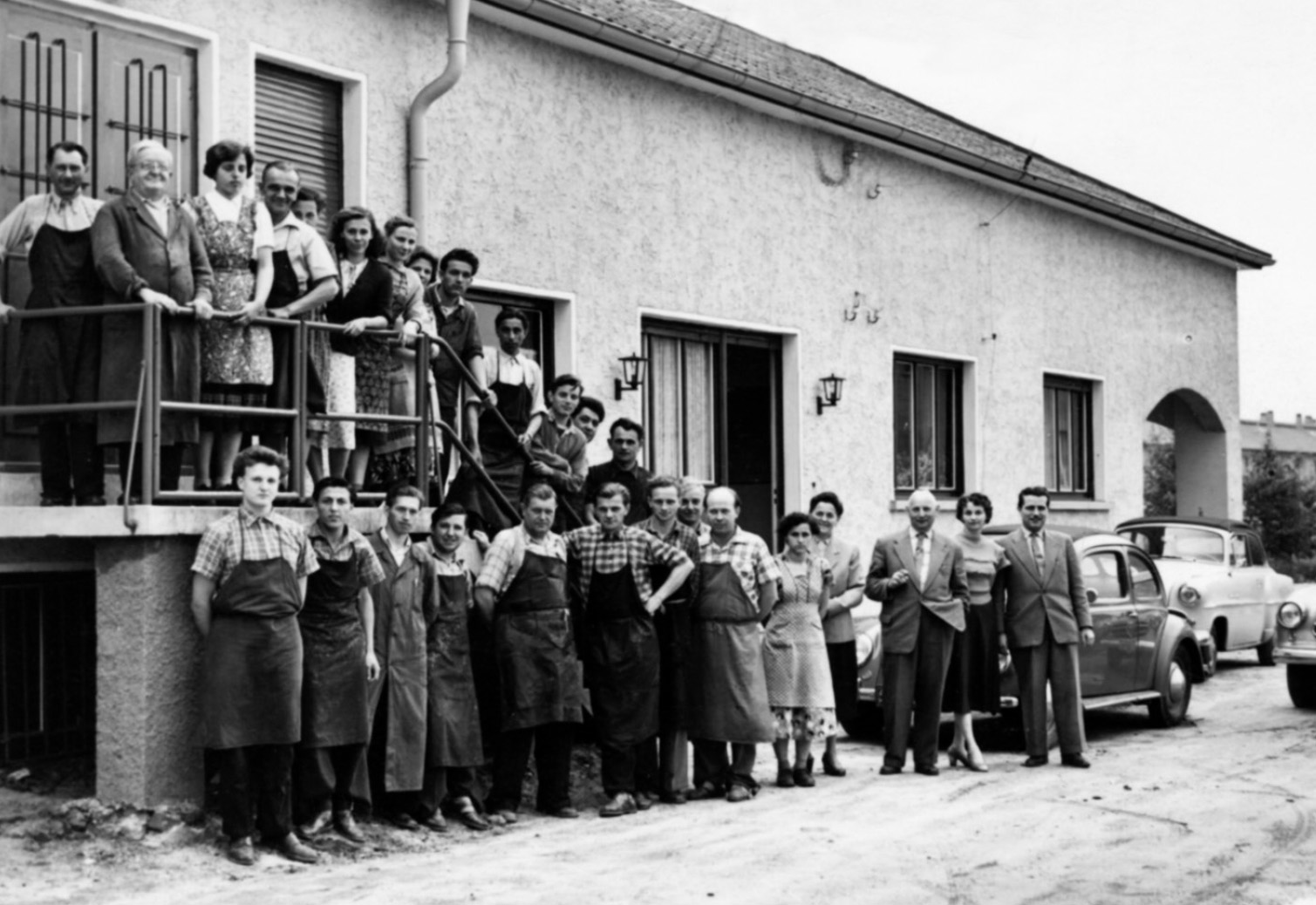 The bandoneon still played an important role in the "new" Arno Arnold company. But the change was unstoppable. The company kept pace with the reconstruction of the German economy and concentrated more and more on the production of bellows.